April 28, 2015 - 22:17
#2
Re: Backgrounds
Ah.. now doing it, and explaining how I did it is a whole different ball game.
I'm sure there are more technically minded guys here that could talk you through the process far better that I could.
Basicly.. In Photoshop, Open the photo. = image 1..
Duplicate the layer = image 2.
Duplicate again = image 3.
Blank off image 1 & 3.
Extract the subject (statue and plinth) from image 2.
Reactivate image 3.
Create a fill layer (colour of your choice)
insert fill layer between image 2 & 3.
Select rectangular marquee tool and select an area on the fill layer to be deleted.
In layer blending options select bevel and emboss and apply as required.
Flatten image
Duplicate layer.
Extract an area on the right of plinth and extract from image.
With the extracted part of the plinth active, select 'layer options.
Create a drop shadow. to give depth to photo.
Flatten image.
You can have lots of fun with imaginative backgrounds.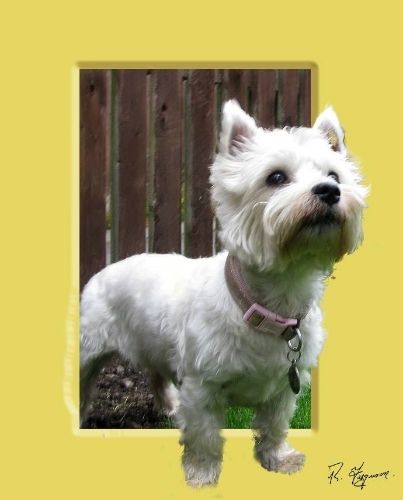 Cheers.